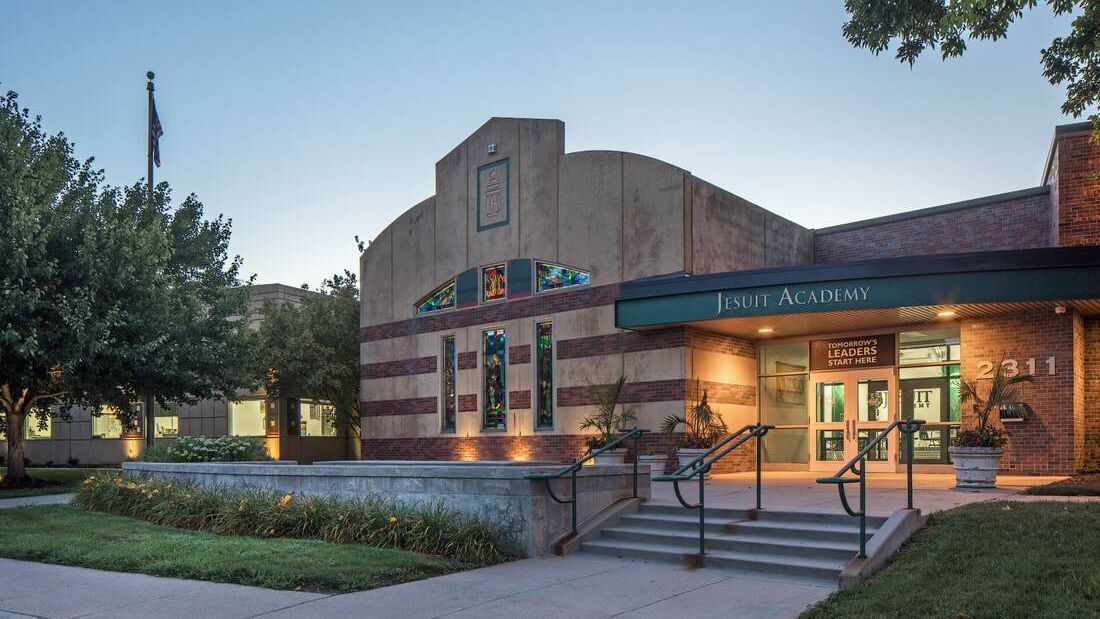 Since its founding, Jesuit Academy has helped prepare the hearts, minds and bodies of young men to thrive through a Catholic/Jesuit education. Fr. Jim Michalski, S.J. forged a relationship with the North Omaha community and knew that educating the young men would prepare them for the future, instill discipline, and deepen their faith. The first graduating class made its mark in 2001, and Jesuit Academy is proud to continue that tradition with our students.
When they leave our school, they are never alone in their future endeavors. Our dedicated staff walk alongside them through high school, college and/or a career. Jesuit Academy is proud of our unique programming, which includes our Office of Graduate Support. The foundation we have built with our alumni helps strengthen our efforts to break the cycle of poverty in our community by ensuring our graduates feel supported as they navigate their life paths and encounter new challenges along the way.
Recent years have shed light on our need to adapt and provide our students with opportunities to grow and prepare themselves for what lies ahead. The pandemic's need to social distance provided Jesuit Academy the chance to completely remodel classrooms which were once held together with duct tape and functioning with outdated technology. Now, students feel more confident as they move into high school, having had already utilized the most up-to-date technology and adaptable classroom furniture that benefits their learning.
Looking ahead to the next 25 years, we will continue to forge new opportunities for the young men of North Omaha so they can achieve their full potential and give back to the community they call home post-graduation. Together, we can open doors to more – more men for and with others, whose strong faith and character will achieve excellence and positively impact the community!